---
Dear All,
This is the official page for Shropshire Cat Club

The GGCF member cat club covering Shropshire and beyond Established 1974.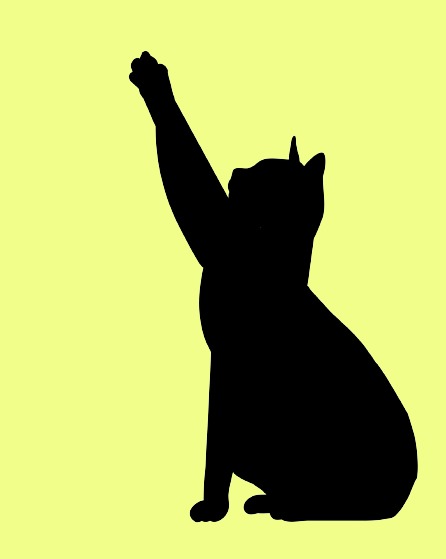 Welcome to our website.
Our next Show is scheduled for 4th February 2023. It will be a "back to back" Show with Gwynedd Cat Club
Our next A.G.M. will be on 2nd April 2023.
We still have 1 vacancy on the Committee, nominations are invited from members.
Membership application forms can be downloaded by clicking here
We are also available on facebook.